Who Can Benefit From Fertility Support Through Naturopathy?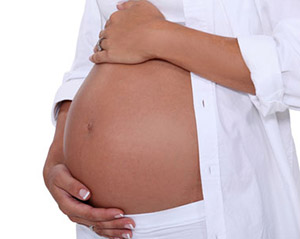 In my Naturopathic clinic I see a variety of women and men seeking help to boost their fertility. My most common fertility patient is a woman or couple who have recently decided they would like to have a baby and are looking for support to ensure they are in the best shape possible prior to conception.
The second major type of patient is a woman, or couple who have been trying to become pregnant for several months without success.
The third type of patient is the couple considering, about to commence or in the midst of in vitro fertilization (IVF).
Other types of patients that seek naturopathic help with fertility issues are same sex couples looking to improve their fertility rate through diet and lifestyle modification as well as patients wanting to increase their chances of successfully freezing their eggs.
Contact Kathleen McFarlane
To learn more about how Kathleen McFarlane can support your reproductive health, please contact our office today to schedule a consultation.
In the following weeks, Kathleen will have more information about fertility and naturopathy in this three-part blog series. Check back with our blog soon for part two and three. The next part of our series will explore techniques Kathleen often uses to evaluate fertility, and part three examines ways in which a woman can increase her chances for successful conception. Stay tuned!
Previous Post
Next Post