Nutritional Medicine
A modern Naturopath is well trained in nutritional studies and understands the importance of maintaining optimal nutrition throughout the life cycle. Poor nutrition can be fundamental to many health conditions, so identifying and correcting imbalances is integral.
A Naturopath will look for specific signs and symptoms that may point towards certain nutritional imbalances. If further investigation is required, a Naturopath may use 'in clinic' tests, or refer for functional pathology testing to greater understand the patient's nutrient profile.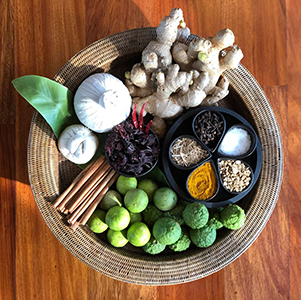 Kathleen McFarlane is passionate about ensuring each patient consumes a nutritionally rich diet. She takes the time to educate each patient about his / her diet and nutritional status so that every patient feels empowered to make healthy choices. Kathleen also uses nutritional medicine when diet alone cannot fully address the problem. She is well trained in the interaction between nutritional supplements and pharmaceuticals drugs and all treatment plans take this into consideration.