Not all fish oils are the same.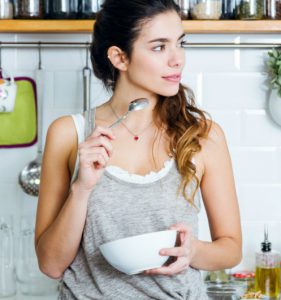 With so many different brands on the market, how to chose the fish oil supplement that is right for you ?
Consider the following –
1. The label should identify the type of fish used.  Prefer small fish such as mackerel, sardines and anchovies that have been harvested from sustainable, clean environments.  Avoid brands that do not state where the fish was sourced or the type of fish used as larger fish may contain higher levels of contaminants.
2. A fish oil should be of pharmaceutical grade and produced by a manufacturer that follows very strict protocols to ensure mercury and other toxic contaminants such as dioxins are removed. Look for third party verification.  Prefer "Practitioner Only" brands for this reason.
3. Always note the EPA and DHA component of each capsule and consult with your health care provider regarding the most appropriate dose ( number of capsules ) for you.
4. Be aware of any other ingredients that may also be in the fish oil to avoid over dosing, especially if you are taking multiple supplements.
5. If you suffer from a fishy after taste, select enteric coated capsules.
6. Note how the fish oils have been stored as they are susceptible to heat. Avoid fish oil supplements that have been stored in a shop window or under heavy lights.
Next Post